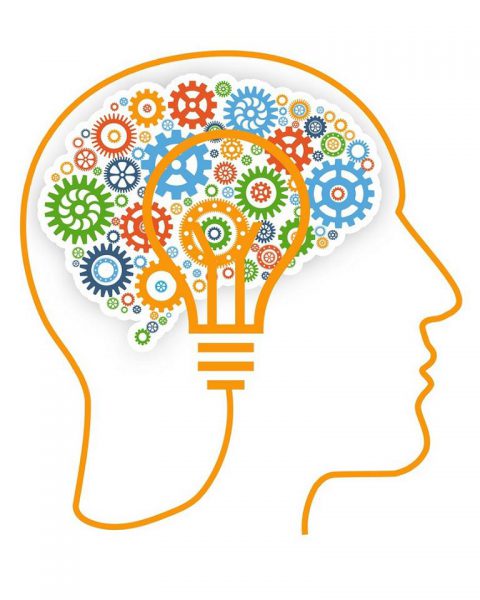 How we can live together better
Udo Gößwald, Dr. phil., hat Politikwissenschaften und Europäische Ethnologie studiert und an der Humboldt Universität zu Berlin promoviert. Er war Direktor des Museums Neukölln in Berlin und hat zahlreiche Ausstellungen zur Kultur- und Sozialgeschichte Berlins kuratiert. Er hat über deutsche Geschichtspolitik und zur Theorie der materiellen Kultur geforscht und publiziert.
Georg von Wilcken studied graphic design and visual communication at the Hochschule der Künste, Berlin. He was art director at the Museum Educational Service Berlin and Kulturprojekte Berlin GmbH. He has developed and realized visual concepts for exhibitions, publications and events in the field of art and remembrance culture.